The Nuclear AMRC's modular manufacturing research group is moving to a new home hosted by member company Jacobs at one of the UK's biggest nuclear industry clusters.
Jacobs is providing engineering testing, workshop and office space at its Birchwood Park facility, near Warrington, as part of its membership of the Nuclear AMRC.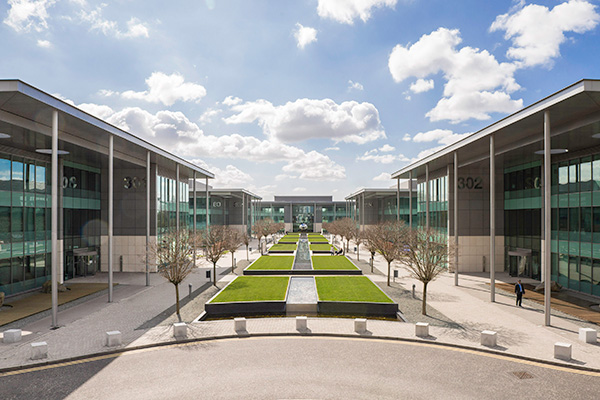 Modular manufacturing involves fabricating large-scale complex systems in factories under controlled conditions, then transporting them to site for final installation and assembly.
Previously based in Birkenhead, the Nuclear AMRC modules group is adapting techniques used in shipbuilding, aerospace and other sectors for use across the nuclear sector. The team tackles challenges in modular design and manufacturing for new reactors of all sizes, as well as the challenges of decommissioning and waste management.
"Being able to work so closely with Jacobs, with its many years of experience across the nuclear sector, will bring major benefits to the Nuclear AMRC," says Andrew Storer, CEO of the centre.
"The new facility will allow us to build on the capabilities we developed at our pilot modularisation facility in Birkenhead, and provide increased support throughout the modular design process. Our engineers and researchers will work with industrial partners to develop new capabilities for the construction, operations and maintenance of modular reactor systems, and explore how modular principles can be delivered to support the next generation of power plants for both fission and fusion."
The Nuclear AMRC modules facility offers a growing selection of specialised machining, joining and assembly equipment to develop and prove modular manufacturing techniques for nuclear applications, including additive manufacturing and visualisation technologies to support modular design.
The Nuclear AMRC will also be able to work closely with Jacobs' materials and structural integrity teams and facilities at Birchwood Park to help prove the machining and joining technologies being developed at its other facilities, and make sure that components produced in new materials or by innovative manufacturing processes can perform under the extreme conditions experienced within a reactor system.
Jacobs joined the Nuclear AMRC as a tier one member in August 2021 to help drive innovation in advanced nuclear technologies. With operations in more than 50 countries, Jacobs provides a full spectrum of professional services including consulting, technical, scientific and project delivery for the public and private sector.
"Hosting and assisting Nuclear AMRC's modular manufacturing research group will help us to remain at the forefront of the development of new reactors and new techniques for nuclear decommissioning, enabling us to better serve our clients," said Jacobs Energy Security & Technology Vice President Martin Hinton.
At Birchwood Park, Jacobs operates 12,000m² of laboratories and test rigs, the UK's largest independent complex of its kind serving the nuclear sector, employing more than 700 technical experts and practitioners with world class expertise in materials, chemistry and structural integrity and advanced capability in robotics and remote operations.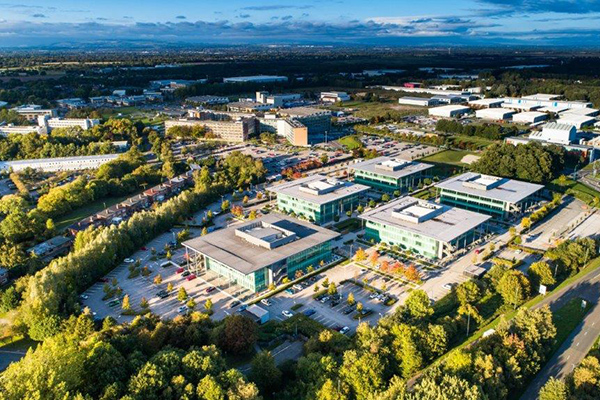 Birchwood near Warrington is one of the UK's largest clusters of the nuclear industry, with Jacobs as the largest tenant. Other tenants include Sellafield Ltd, Rolls-Royce, National Nuclear Laboratory, Cavendish Nuclear, SNC-Lavalin, Orano, Nuvia and a wide range of SMEs.
"Being part of one of the UK's largest nuclear hubs is going to be crucial for the Nuclear AMRC, especially our supply chain programmes," Storer notes. "Birchwood Park is the place to be for the nuclear supply chain, as the only major hub for the sector that's independent of any one organisation or technology."